decided i would give you a taste of what i believe are the best albums of 2007../ 08
its not in order of anything.
I was just bored and tryna get a lil bit more time on the computer before i realize i have shit to do.. [oop... too late oh well :]
FUK U ERRANDS >:\
anywho here we go :]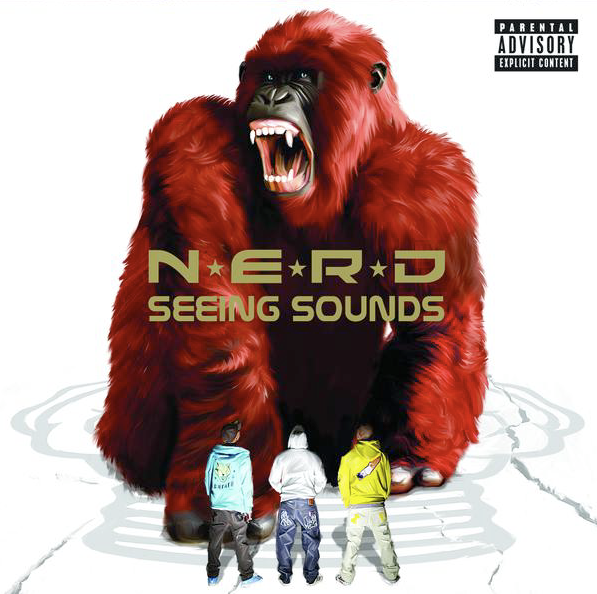 Seeing Sounds

N*E*R*D


fav tracks:


•Love Bomb
•Sooner or Later
•Windows


for real this album is the shit... every track makes me wanna
do something productive. like buy a metrocard that will last me more than
2days :]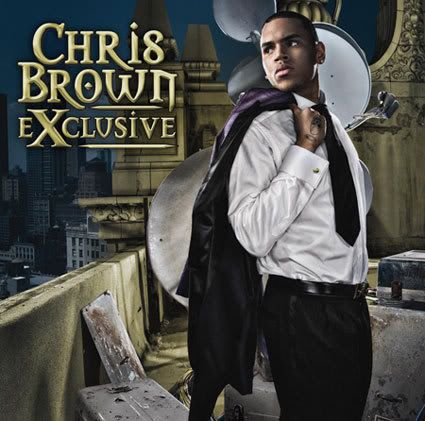 Exclusive

Chris Brown
fav tracks:
•Take You Down
•Hold Up


I heard this version before the "forever edition" so fuck you.
I like it alot. I mean alot alot. it gives you a sexual feeling. i think thats what Mr. Brown was going for. mmm hmm... i see you Chrihanna.
[btw: the video for Forever made me hate the song.]
Extraordinary Machine
Fiona Apple
fav tracks:
•Window
•Extraordinary Machine


Holy shit if you didn't fucks with Fiona before
i advise you to do so now. her album is so emotional and another adjective, that it makes you wanna have a boyfriend just to break up and make songs about him.
she made this album due to problems with her label and breaking up with her producer. It's not love dovey "i miss you" shit its something awesome.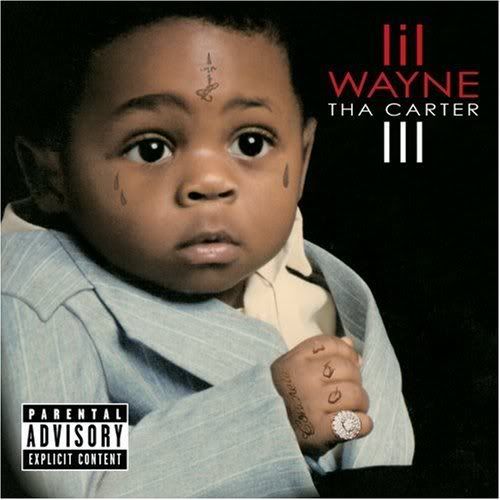 Tha Carter III

Lil Wayne


fav tracks:



•Comfortable
•Let the Beat Build
•3 peat


Stop hating please. I mean I know people love to hate him and hate to love the man but please give it up for this album.
it is beyond Lil Wayne indefinetly. Tracks like 3peat and Comfortable just get you right here *points to heart*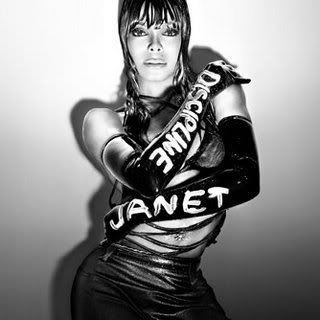 Discipline

Janet Jackson


fav tracks:


•So Much Betta
•LUV
•Can't Be Good


For those who didn't even give miss Janet the time of day
I advise you to rethink that move. Holy Shmacks this album wil have you rocking. Shit it had me rocking
Kala

M.I.A.


fav tracks:



•What I Got
•Come Around
•20 Dollars
• Bamboo Banga


Named after her mother this album kills it with beats and rhymes.
Every track is so hard. Deadass this is something more people need to listen to.
music like this just to rock to an alternative.
It Won't Be Soon Before Long
Maroon 5


fav tracks:


•Back At Your Door
•A Little of Your Time
•Nothing Last Forever


Sex album. I think they're freaks.
This album has alot to do with woman and sexual acts and *ahem*
Kiwi? have you ever read the lyrics?
Blackout

Britney Spears


fav tracks:


•Heaven On Earth
•Why Should I Be sad
•Freakshow


Why do so many people forget that Britney is the shit.
Sure she went slightly crazy and is a thieving hoe.
But she makes hella good music.
and this album proves that without any doubt.
Danja Timbaland's protege deserves an award for what he did with Britney.
Download this album if anything.
and here's some more albums yall should look at.
I know most of us forgot about CD's and those who still go outside with CD players
are thought of to have a mental illness... or some shit.
Back To Black

Amy Winehouse
•Back to Black
•Me & Mr. Jones
•Wake Up Alone

Night Ripper

Girl Talk

•Bounce That •Once Again •Smash You Head
[this actually came out in 2006 but its still really good]

The Odd Couple
Gnarls Barkley

•Whatever •Going On •A Little Better


Sol-Angel and the Hadley St. Dreams
Solange

•ChampangeChronicNightcap •Sandcastle Disco •White Picket Fence


Version
Mark Ronson


•Oh My God •Stop Me •Toxic



Lupe Fiasco's The Cool
Lupe Fiasco


•Little Weapon •The Coolest •Hello/Goodbye [Uncool]
[duh]

We Are Pilots
Shiny Toy Guns


•Le Disko •You Are The One •Don't Cry Out



American Gangster
Jay-Z


•Blue Magic •I Know •Hello Brooklyn •Say Hello
and that's about it... ya nah mean.
I would've put Usher album up here.
but that shit was beyond garbage.
I mean it really was low for Usher.
Special Shout Out to LimeWire :]